Why to stake with us?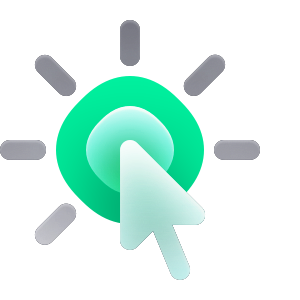 With our Intuitive UI, you can host Full Nodes, and start Staking in less than 2 minutes!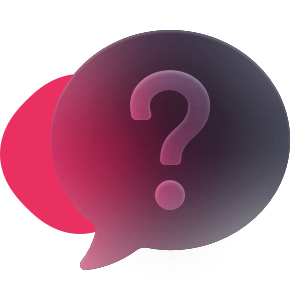 You can count on our 24 hours a day, 7 days a week, and all year round customer support. We have your back every step of the way.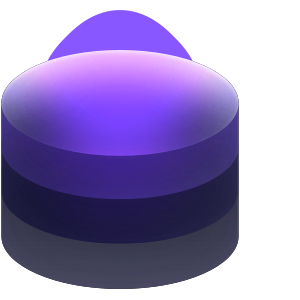 Trust your stake on our high-performance and reliable servers that provide 99.90% uptime SLA.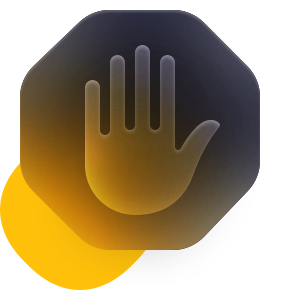 As a non-custodial service, we don't access your wallet. Your coin stays in your wallet at all times.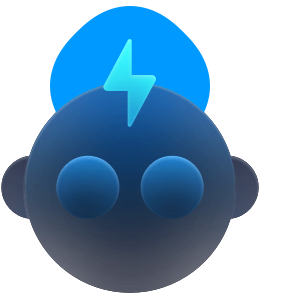 Unique & Personal deposit addresses
These addresses never expire, they are yours for life! We will never change them! Allowing for the fastest compounding of tokens possible.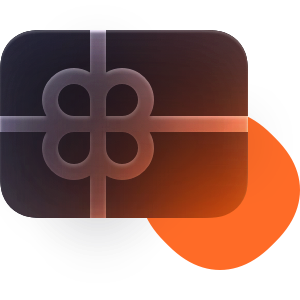 Expect bonuses and referral commisions, that we come up with all the time.
Some facts from full node validators
Our Pricing
Full Node Validator
Node fee is $120 in HNT per month, collected at beginning of month.
Operational cost is 2.0% of rewards, collected at end of month.
For 10k HNT, wallets can stake to become validators. As a staked validator, they may get selected for consensus and earn the consensus group rewards.
We link your address and operate the validator node on your behalf. You collect the rewards directly in your wallet.
Now we have offering only full node validator service.
The full node validator service is operating normal with very good results.
Shared node staking services are closed!
As of July 7, 2021 we have decided to stop partial staking services until HIP31 passed, and returned the deposited stakes to the owners wallet.
Independent staking providers are available. Some are listed here.
Our Values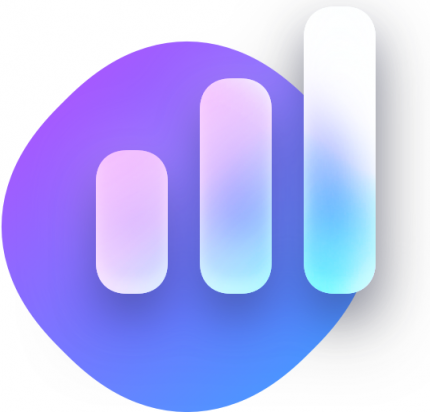 Growing together through an alliance
We strongly believe in the power of relationships. Connecting and working closely with different blockchain sectors is extremely important for us. It allows us to release our full potential, expand our scale, and grow our community inside and outside the company. The only way for the crypto industry will reach mass adoption is when we unite and work together.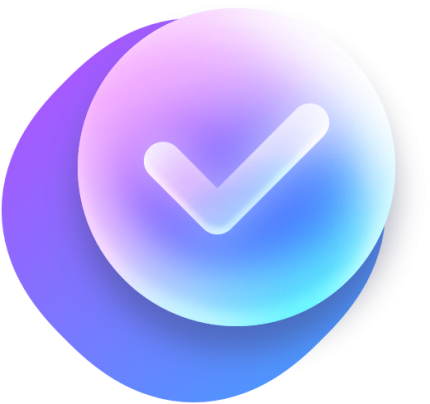 Trust leads to more trust
We know how invested you are in your blockchain project and how important it is to trust it in good hands. Great! Then from the moment you join our platform, we are on trust-based relationships. As long as we launch our friendship from mutual trust, we can only grow to earn even more of it.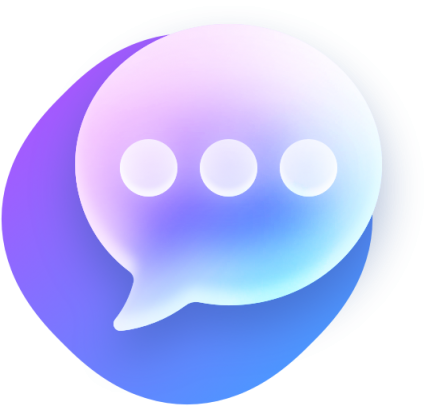 We care about people
Our blockchain world is digital and fascinating. But it exists for the sake of humankind and the betterment of our lives. So it's only logical to base our approach on making people the center of our strategy. We aim to set a higher standard for you and our partners. If you have questions that need answers, you can count on us at any time of day.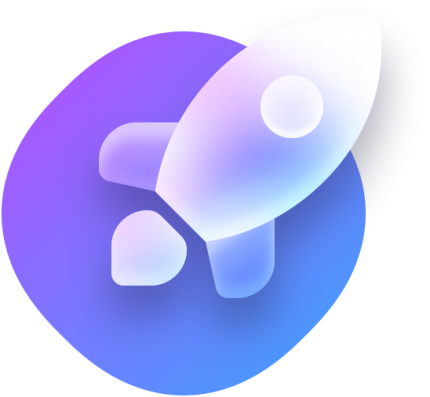 We prefer long-term relationships
Stick around for the ride. If you pop-in and out, you won't experience all the benefits we offer and miss out on new ones that unlock all the time. Learn how we work, enjoy our easy-to-use platform, tell us what you need, and watch us work to match your expectations.